One of the saddest and most frustrating issues we see that arises time and time again is the revocation of a client's license by "default."  That is, without the licensee responding to the "Accusation" or the official notice of intent to revoke his or her license, which then allows the Board to proceed to revoke that license without the licensee's participation!
As incredibly unfair and shocking as this sounds, we deal with this issue on a regular basis for countless clients.
If you are a licensee, it is crucial to understand that the licensing board is only required to serve you at the address of record on file. They will not attempt to find out if you are receiving mail or not. If you have moved or changed your address without updating the board, you may miss important mailings, including the official notice of intent to revoke.
The fact of the matter is that the single best way to avoid a default revocation being taken against your professional license is to keep your address of record with your licensing board current. Of course, this seems like a simple concept, but many licensed professionals forget to do this when they move or change their address, and then find themselves on the bad side of their licensing board because they didn't get official notices in a timely manner, or maybe not even at all.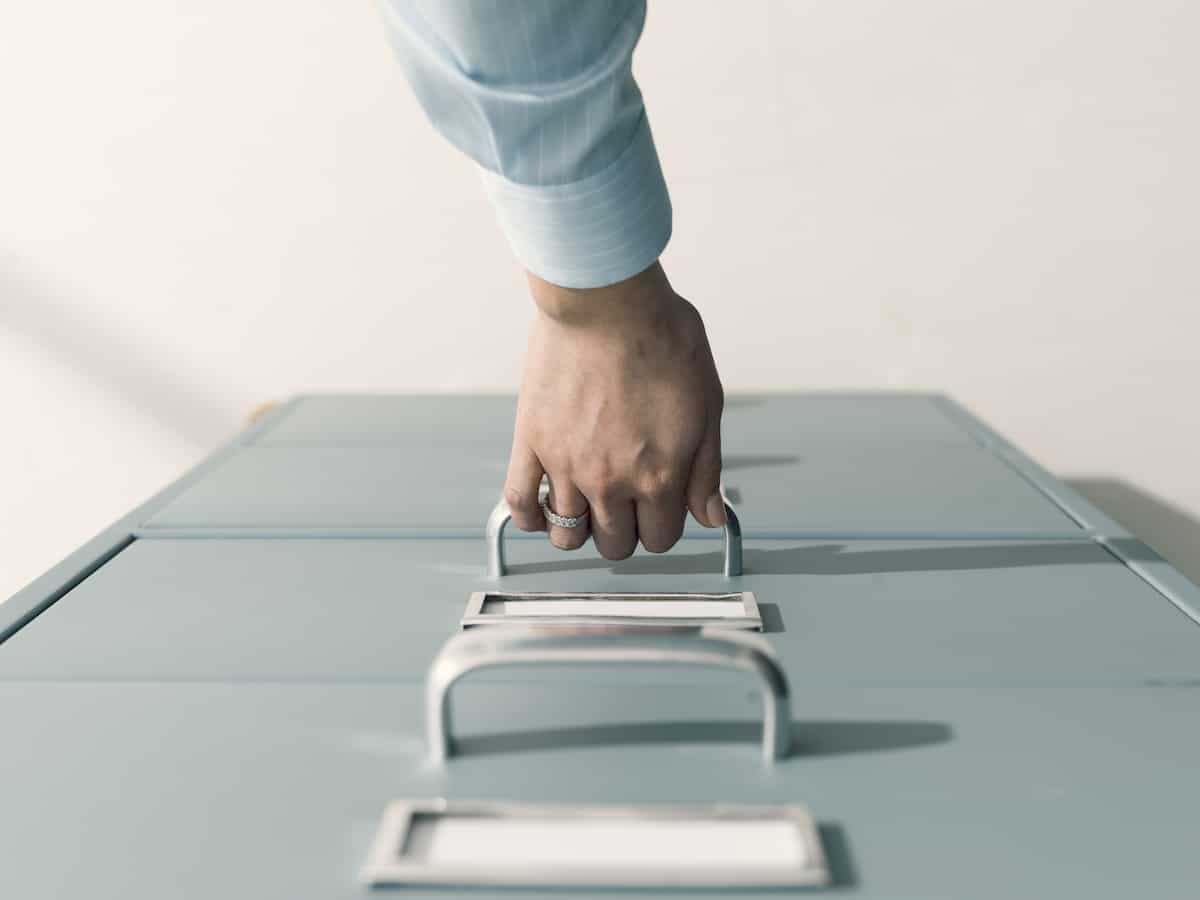 Per California law, the licensing board is only required to "serve" the licensee at his or her address of record with the licensing board at the time the Accusation is served. This is why it's extremely important to make it a priority to keep your address current, so that you can ensure that you receive important mailings from the board and have a chance to respond to any accusations.
Even if you think you may have missed an important article of mail from your licensing board, or maybe you found out that your license was revoked even though you never saw an official notice, the law typically provides for a very short window time after the "effective date" of your default decision by the board to request a "set aside" or a removal of the default.  This may allow you the opportunity to put forth a defense to the allegations against you and attempt to keep your license.
A default revocation is a tragic and unnecessary outcome for licensees that can bring about a lot of stress. If you find yourself in this unfortunate situation, it is critical to respond promptly and seek legal representation if necessary. Failing to respond can lead to a default revocation, which can have far-reaching consequences for your career and reputation. It is always better to be proactive and take steps to defend your license, rather than waiting until it is too late.
If you find yourself facing a default revocation or other disciplinary action by your licensing board, it is important to seek the advice of an experienced attorney who can help you understand your options and defend your rights. The managing attorney at our firm, Adam B. Brown, has extensive experience representing clients in licensing and criminal defense matters and is available for a free consultation.
The bottom line is: Keep your address of record current and check that mailbox frequently. It may be the difference between keeping your license or having it revoked.
Give us a call today if you have ANY licensing or criminal defense questions and our managing attorney, Adam B. Brown, will be happy to speak with you.
Attorney Disclaimer
This blog is meant to provide information on current news and general information. It is not intended to constitute legal advice, nor is any attorney-client relationship established by its posting on this website. If you are facing a situation that involves your professional license, consult with a licensed attorney.