Experienced Professional License Defense Attorney
Healthcare professionals face some of the most stringent, complex and sometimes unfair laws and regulations of any California licensee.  State Boards are legally obligated to "protect the public," but instead often act vindictively and even seek to punish their licensees.  With a combined 80+ years of experience, our attorneys are very conscious of this fact and aggressively fight back on behalf of our healthcare licensee clients to make sure that protecting the public does not mean making an example of our clients and their professional licenses.
Adam B. Brown, managing partner at The Law Offices of Brown & Brown, has over 15 years of experience defending healthcare licensees before nearly all California State Boards and Bureaus. He is often credited by many grateful clients for being able to bring them peace of mind, along with fighting for them and giving them a chance to stay licensed and keep their careers which they often assume is impossible. Often times, Mr. Brown is able to achieve these results in a short time frame when many other attorneys advise our clients that all hope is lost.  Mr. Brown always remains optimistic and aggressive on behalf of his clients, and the results he achieves demonstrate this.
Brown & Brown represent health care and non-health care professionals in all fields throughout California and are based in Los Angeles County.  It is the goal of our firm to make sure that our clients are aware of what is happening in their case at all times, and we keep an open channel of communication available for questions and updates through every step of the license defense process.  We understand that it is not just your license, but your livelihood, and always take that seriously and keep you informed as to the status of your case.  You deserve to know all aspects of your defense and we provide you with those updates regularly.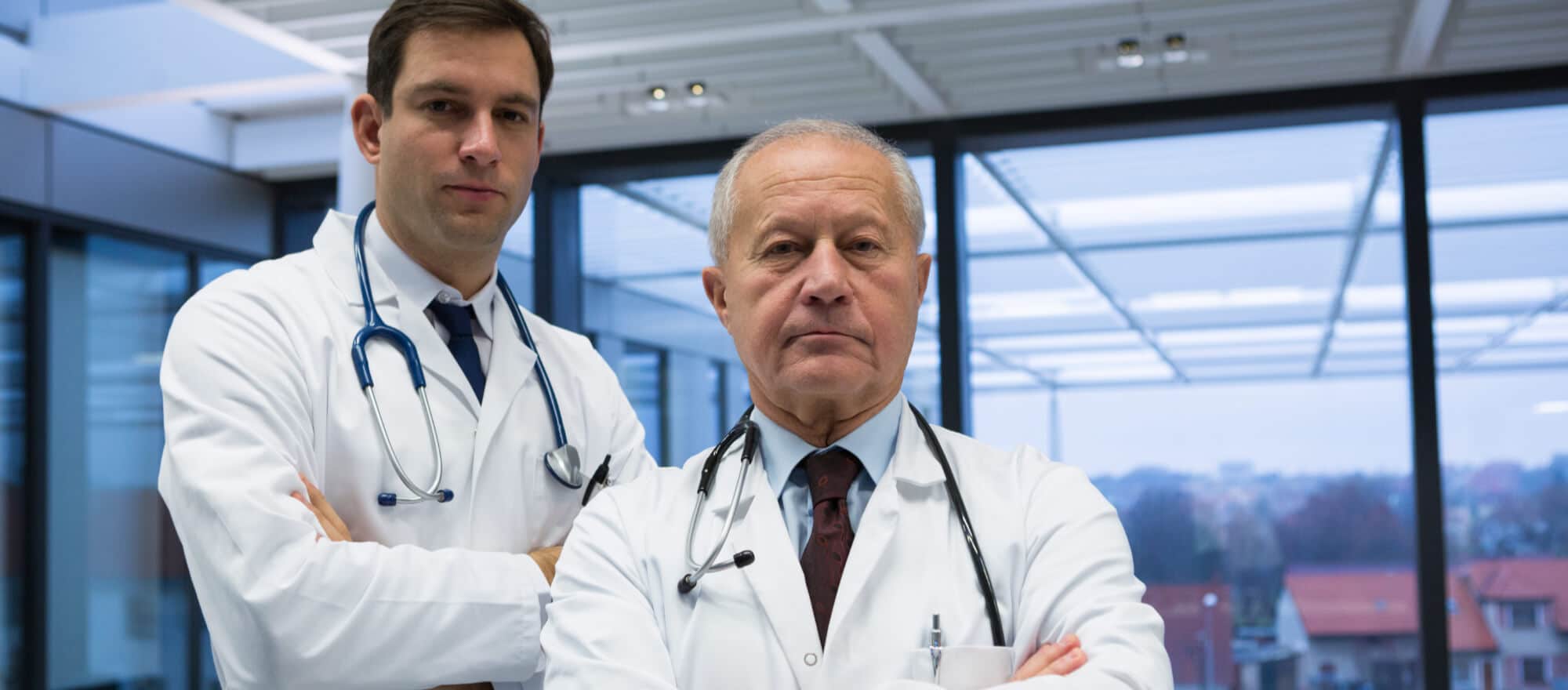 Defending Your Professional License
If you receive a formal "Accusation" from your Board or Bureau, or even suspect that you may receive one, it is vitally important that you contact our professional license defense attorneys immediately.  Additionally, if you even suspect that you may be contacted by your Board due to an error or omission, now is the time to retain counsel to protect you from speaking directly with the Board and its investigators who are often very aggressive and certainly not acting in your best interests.  Once you are officially served with an "Accusation" which is a formal effort by the Board/Bureau to revoke your license, you may face revocation, suspension, or other severe discipline within a short period of time if you do not act quickly and decisively and retain competent counsel to defend you.  At the very least, we are often able to help you continue practicing/working while we aggressively work out a settlement of your case, which is almost always in your best interests, without you losing your license.
We cannot stress enough that this is not something you should attempt to do on your own. While it may seem like an easy enough task, the Board will waste no time in attempting to revoke your license or suggesting that any "offer" they provide you is nonnegotiable and final.  Our attorneys know better and understand that this is often done in an effort to force feed a resolution or settlement upon you.  The best way to avoid this harsh and unreasonable settlement position by the various boards is to retain counsel from the very beginning of the case—once you receive the Accusation, and to aggressively fight it at every stage moving forward.  Our knowledgeable license defense attorneys are able to take you through the entire process from start to finish, answering all your questions in the meantime, and keeping you updated and aware of where things stand with your license and your career.  This is an extremely serious matter.  Our attorneys understand this and treat it as such at all times.
If you suspect you may be under investigation, or are under investigation or have received a formal Accusation by the Board, contact Brown & Brown immediately at (310) 792-1315, and cease all communication with the Board and/or Attorney General until we have had a chance to look at your case.
Protecting Businesses and Licensed Professionals
We regularly represent and defend Physicians, Nurses, Pharmacists, LVNs, Dentists, Real Estate Salespersons and Brokers, Bureau of Automotive Repair licensees/Smog Technicians, and many other licensed professionals throughout the State of California. The Law Offices of Brown & Brown are dedicated to protecting your professional license, and having a seasoned, highly-experienced attorney on your side in such a situation means that the very best outcome will be aggressively pursued on your behalf and every detail of that outcome will be shared freely and openly with you as our client.  We pride ourselves on providing excellent communication and updates to our clients, as we understand how stressful this experience can be for a licensee facing discipline.
The majority of our practice at Brown & Brown involves a combined 60+ years' experience in defending healthcare licensees before the various California State Boards, which include:
Board of Behavioral Sciences
Bureau of Cannabis Control
California Board of Occupational Therapy
Physician Assistant Board
Speech-Language and Pathology and
Hearing Aid Dispensers Board
In addition to the above Boards and Bureaus, we routinely defend holders of non-healthcare licenses such as:
Bureau of Automotive Repair
CA Department of Insurance
Bureau of Real Estate Appraisers
What our clients most often tell us after we have saved their professional license(s) is that they're shocked at how aggressive the various Boards can be in seeking revocation.  Often, the Board filing an Accusation will seek what is called a "Default Revocation" if a timely response to the Accusation is not received by the licensee.  This is another reason it is extremely important not to delay in contacting our attorneys once you receive the Accusation, which will be sent to you by regular and certified mail.  Another important aspect of these cases is to be certain that your address of record with the Board or Bureau is always current so that you do not miss any such legal filing which is sent to you, the result of which is obviously very detrimental to you and can result in you being subjected to a default revocation as discussed above.  Finally, these are not "do it yourself" cases, and require highly experienced counsel such as the attorneys at Brown and Brown.
We also are often retained to assist professional license applicants and those who may be petitioning for reinstatement of a previously revoked or surrendered license.  Application and/or renewal denials can occur due to a past criminal record, foreign education issues, improperly filled out forms, allegations of cheating or impropriety in the examination or testing process, and many more. The Board may make it seem like their decision is final and that there is no use in contesting that decision, but this could not be further from the truth.
We make it our priority to focus on the details of your case and situation and will do everything within our ability to help you keep your license. It can be embarrassing, and highly stressful, which many times leads professionals to not seek counsel right away. Rest assured, we handle cases like yours every day and are more than happy to help you.  It is our passion, and we love what we do.
Contact Brown & Brown Today
It is key that you contact an attorney as soon as possible when you receive an official notice from the Department of Consumer Affairs ("DCA") or your particular Board or Bureau. By starting early and gathering all the facts, we can assist you in aggressively defending your case to achieve the best possible result, hopefully avoiding an administrative hearing, which can be costly and very stressful on you and your witnesses.  Again, our goal is always to protect you, your license and your livelihood and we understand what is at stake in your case.
Call (310) 792-1315 or contact us online to schedule a free initial consultation with our highly experienced license defense lawyers.