The Law Offices of Brown and Brown, in a continuing effort to keep our clients and future clients apprised of the latest developments in the administrative law field, have just learned of a new scam apparently targeting optometrists and other DCA-licensed professionals. Our understanding, from the latest news from various Boards and the DCA itself, is as follows:
The Department of Consumer Affairs (DCA) has recently learned of an attempted fraud aimed at DCA licensees among various Boards and Bureaus in which scam artists call or otherwise contact a licensee to notify that individual that he/she is under investigation and that his/her license may be suspended, an arrest warrant issued, etc., unless a money demand is paid. Obviously, these types of demands and allegations are completely false, and we urge all state licensees to immediately hang up on any such caller and to never provide any requested information whatsoever.
The DCA has informed us that, in some cases, scam artists call and identify themselves as law enforcement, the Drug Enforcement Agency (DEA) or the FBI. These, of course, are also completely bogus and should be immediately ignored and reported to the relevant licensing agency involved in the scam contact.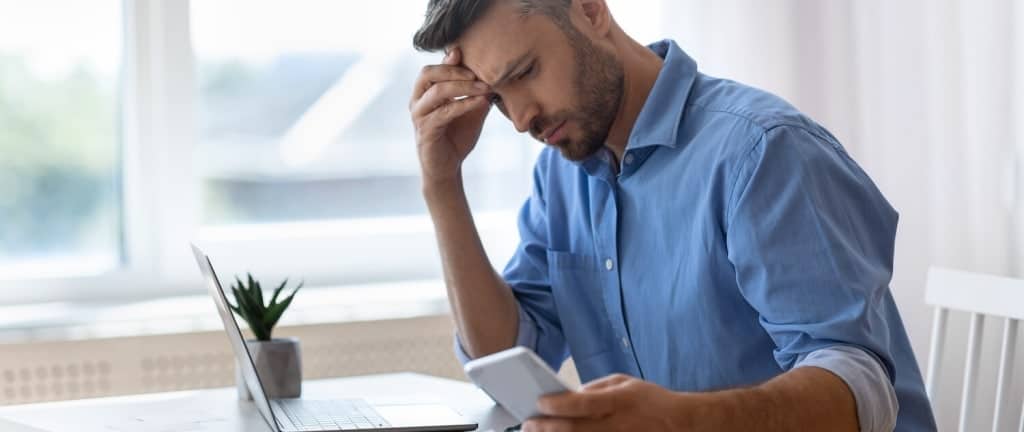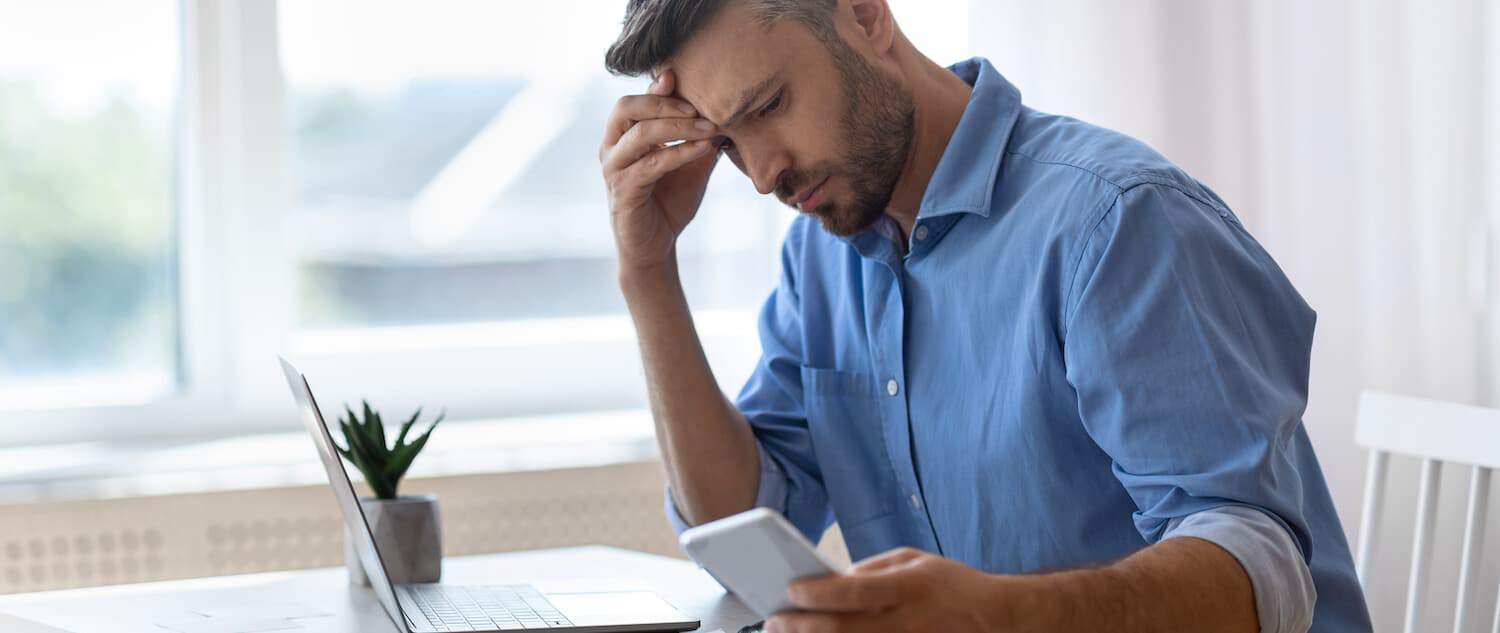 Scam callers may also be "spoofing" the DCA/Board/Bureau phone numbers to make the calls appear to be coming from a legitimate DCA/Board/Bureau source. Typically, these numbers will carry a 916 area code to attempt to fool and convince the recipient/licensee that the call is legitimate.
The DCA has made it very clear through their latest communication that DCA/Board/Bureau staff members or investigators will never contact licensees demanding money or payment in any form, nor will they request personal information via phone without conducting an official investigation or inquiry first which always carries a written notification thereof.
Again, a licensee will always receive US Mail notification to their address of record with that licensing agency if a legitimate investigation is, in fact, being conducted, or if any monetary fees or payments are due to the agency.
The Law Offices of Brown and Brown urge you to be highly suspicious and vigilant regarding such calls and to report them immediately to the applicable Board or Agency. If you receive such a call, the DCA recommends you take the following action(s):
Hang up the phone immediately and have no further discussions with the caller.
Take the caller's information down including name, phone number, and email address, and inform the caller you will follow up directly with the Board and immediately hang up thereafter.
Contact the relevant Board that the caller claimed to be calling from if you require additional information and report the fraudulent suspected scam contact.
If you are unsure who to contact, call the DCA Consumer Information Center at (800) 952-5210 for further information.
Never disclose any requested personal information (social security numbers, date of birth, credit or banking account numbers, etc.) without first being certain the person requesting the information has a legitimate need for it. In fact, we strongly suggest that any such information received via an inbound call to you never be disclosed under any circumstances to ensure your safety and that of your license and financial records.
The DCA/Board/Bureau under its auspices will never request credit/debit card information or any other financial information over the phone.
We at the Law Offices of Brown and Brown continue to wish you good health and safety and welcome your call at any time if you find yourself experiencing an investigation or other possible disciplinary or application difficulties with any of the California licensing Boards or Bureaus or Department of Consumer Affairs or DCA in general.
Attorney Disclaimer
This blog is meant to provide information on current news and general information. It is not intended to constitute legal advice, nor is any attorney-client relationship established by its posting on this website. If you are facing a situation that involves your professional license, consult with a licensed attorney.