California Nursing Home Administrator Program Lawyers
The California Nursing Home Administrator Program ("NHAP") is responsible for the licensing, regulation, testing and discipline of all Nursing Home Administrators ("NHAs") in the state of California.  The California Department of Public Health ("CDPH") governs the NHAP and regulates and inspects the state's nursing homes and NHAs.
The NHAP is governed by California Health and Safety Code sections 1416 through 1416.84 and is charged with assuring the health, safety, security and rights of the residents of Skilled Nursing Facilities ("SNFs") and Intermediate Care Facilities ("ICFs") are safeguarded by setting standards for the licensing of NHAs, administering training programs for NHAs, testing and issuing licenses and taking disciplinary action against NHAs who run afoul of the law and face a formal effort by the NHAP to revoke their licenses, often via what is called an "Accusation."
A formal Accusation filed by the Nursing Home Administrator Program is a document filed and served on a NHA which usually seeks to revoke and/or suspend a NHA's license.  There is a strict time frame in which to respond to this document when you receive it and the time to retain highly experienced NHAP counsel is as soon as you receive it, or even before you expect to receive it.  It is almost always a bad idea to provide a "free deposition" to NHAP inspectors without having counsel present with you.  Things you say which are against your own interests will almost certainly be used against you to try to revoke your license by the NHAP later.  Countless clients tell us they sleep better knowing they've retained our aggressive and highly experienced attorneys well before they expect to receive the formal Accusation via mail and certified mail from the NHAP.
Current fees for licensure as a NHA or Administrator In Training ("AIT") are as follows:
AIT:  $192
NHA Exam: $187
NHA License: $215
Note that the NHA exam is given 4 times per year, but in no case less than once per year.  The exam locations can be anywhere in California.
Exam requirements are as follows:
A Master's in nursing home administration or related healthcare administration field, which must include an internship/residency requirement  of at least 480 hours in a SNF or ICF; OR
A Bachelor's degree and approved AIT program of TA least 1000 hours; OR
10 years full time experience immediately preceding 15 years as a RN in a nursing home and a NHAP approved AIT program of at least 1000 hours; OR
10 years full time experience immediately preceding 15 years in any department of a nursing home, 60 semester or 90 quarterly units college courses and a NHAP approved AIT program of at least 1000 hours; OR
Current NHA licensure in another state, proof of completing the minimum education and licensing requirements existing in California when the NHA was originally licensed in the other state.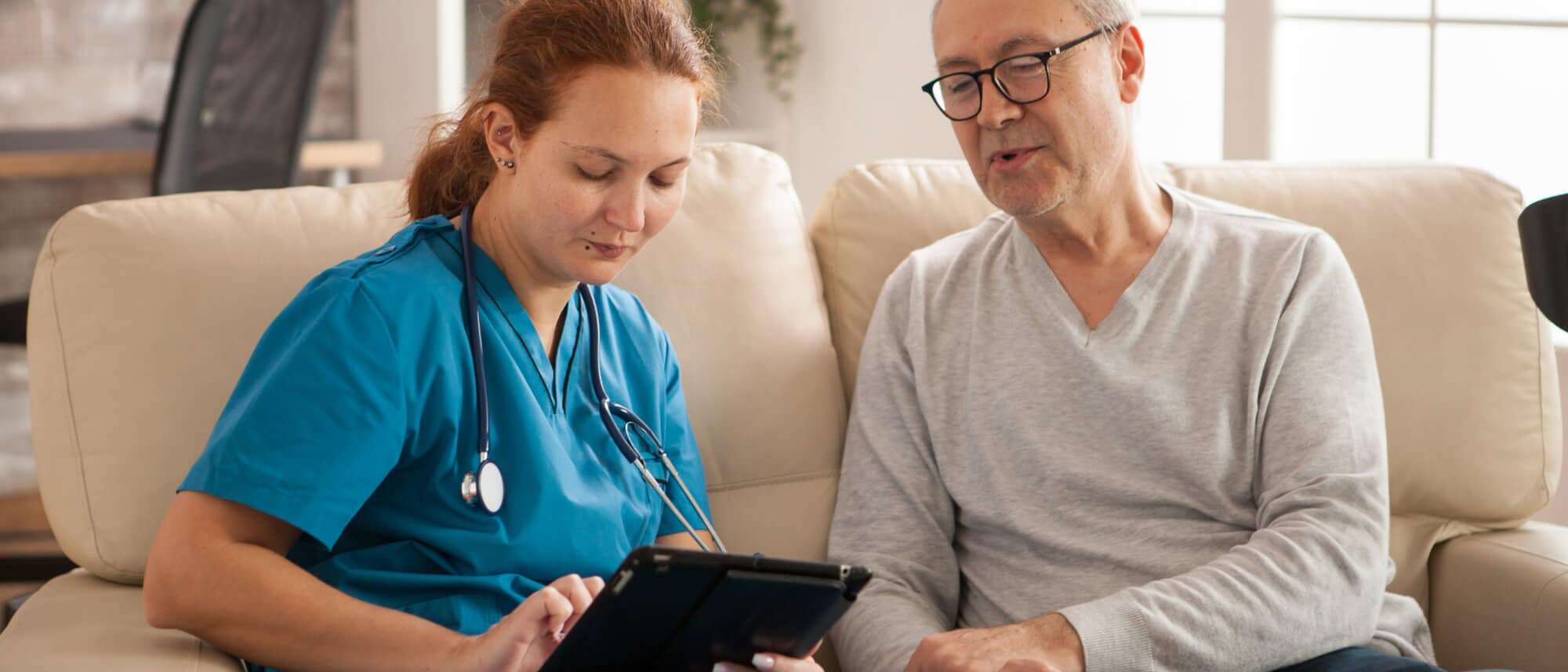 Professional License Help When You Need It
If you find yourself facing an Accusation or even a possible investigation by the NHAP, don't go it alone.  Contact our highly experienced administrative law attorneys who can help protect you, your business and your license by responding to inquiries and investigation requests on your behalf, thereby avoiding you making unintentional admissions while talking to investigators—often times resulting in a revocation of the license, along with possible monetary penalties.
Our attorneys intimately understand the inner workings of the NHAP and nearly ever other Board and Bureau throughout California.  We can certainly protect you and your license if you face discipline before the NHAP.
We can also assist with license application problems, be they related to prior criminal convictions, other license discipline, or simply a poorly completed and submitted license application.  Whatever the problem you're facing may be, our attorneys have seen it and deal with it many times before.   Call us TODAY for a free consultation and try to avoid speaking with investigators from the NHAP or their attorneys, the California Attorney General's office, at all costs.
We love what we do and our phenomenal results show it—let us protect you and your license and, of course, your career.  Call us today for a free consultation and do not speak to investigators until you've hired counsel.  We're happy to assist at any time.
Call today for your free consultation with one of our attorneys and thank you for all you do for your patients and residents.