California Smog Check State Lawyer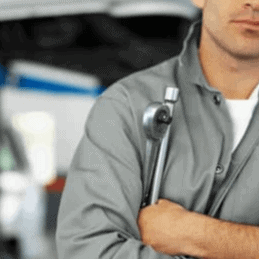 The Bureau of Automotive Repair is the governing body in California for automotive repair dealers and smog check stations statewide. When a licensed station or technician is served with an "Accusation," or a charging document seeking to revoke that license, the licensee's entire livelihood is threatened. Even the most conscientious technicians can run into problems with the Bureau (also called the "BAR") that may result in the revocation of their license. Therefore, it is imperative that you know what to do in such a situation, and that is to immediately contact the attorneys at The Law Offices of Brown & Brown.
Do NOT speak directly to the BAR or to the Attorney General who represents them… contact us so that you do not damage your case in any way. Remember, it's what you DON'T say to the Bureau that can often make the difference between saving your license and losing it.Contact our highly experienced Bureau of Automotive Repair attorneys today.
We have represented many licensees throughout the state and our vast experience gets our clients the results they're after. We look forward to your call. As always, we offer you a free initial conference.