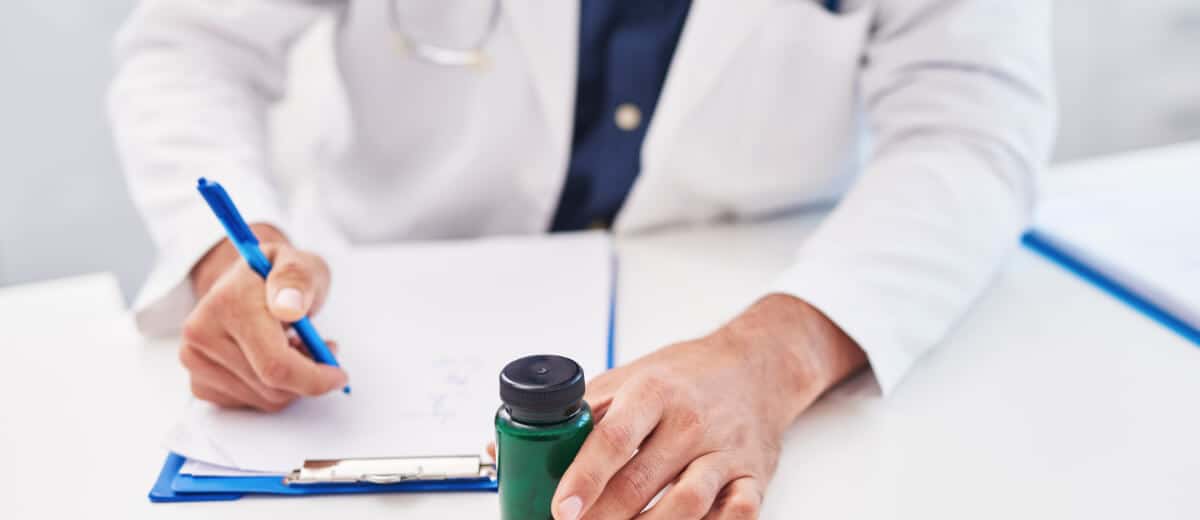 Pharmacists and prescribers throughout California should be ready for major changes in the way prescriptions are issued, received and dispensed statewide.
Effective January 1, 2022, Business and Professions Code Section 688 ("B&P") requires nearly all prescriptions to be issued via an electronic data submission or "e-prescription" or "e-script" format.  This new law also requires prescribers to transmit, and pharmacists to receive, e-prescriptions no later than January 1, 2022.
There are exceptions to this statute, of course, which include the following:
-Prescriptions issued pursuant to Health and Safety Code Section 11159.2 (pertains to a prescription written for a controlled substance for a terminally ill patient).
-When electronic data transmission (e-scripts) cannot be sent due to a temporary technological or electrical failure, i.e. computer or network crashes/downtime and/or loss of electrical power (power outage) or any other reasonable interruption in transmission systems or networks used to transmit the prescription.
-The prescriber issues the prescription for dispensing by a pharmacy outside of California.
-A prescription written by a hospital emergency department or urgent care clinic when at least one of the following conditions are met:
Patient resides outside of California
Patient resides outside the geographic area of the hospital
Patient is homeless or indigent without a preferred pharmacy
Prescription issued when patient's preferred pharmacy is closed
Prescription is for an animal patient issued by a veterinarian
Prescription is for eyeglasses or contact lenses
Prescriber and dispenser are the same
Prescriber reasonable deems it would be impractical for the patient to obtain the prescribed medications in a timely manner and the resulting delay might adversely impact the patient's medical condition
Prescription includes elements not covered by the latest version of the National Council for Prescription Drug Programs' SCRIPT standard
Some other important provisions of this new law include the following points:
-A prescriber who does not transmit the prescription as an e-script shall document the reason for not doing so in the patient's chart as soon as possible, and within 72 hours of the technological or electrical failure which prevented the prescriber from transmitting the prescription electronically.
-A pharmacy receiving an e-script but has not yet dispensed the medications shall transfer the e-script to another pharmacy at the request of the patient or other authorized person.
-If a pharmacy or its staff is aware that an e-script transmission failed, is incomplete or is otherwise inappropriately received, the pharmacy shall immediately notify the prescriber.
-A pharmacist who receives a written, oral or faxed prescription is not required to verify that the prescription falls under one of the above exceptions and may continue to dispense medications from legally valid written, oral or faxed prescriptions.
(See B&P Code Sections 688(a), 688(b), 688(c), 4021, 4040; CFR 1300, 1304, 1306, 1311)
This law is a major change to the way prescriptions throughout California will be transmitted and received, effective January 1, 2022.  If you have questions or concerns about compliance with this new law, or any other pharmacy law or compliance questions, contact the highly experienced attorneys at the Law Offices of Brown & Brown for a free consultation.
We look forward to assisting our valued pharmacist and pharmacy clients throughout California as we have for over 50 combined years of practice.
Attorney Disclaimer
This blog is meant to provide information on current news and general information. It is not intended to constitute legal advice, nor is any attorney-client relationship established by its posting on this website. If you are facing a situation that involves your professional license, consult with a licensed attorney.