We have seen an increased volume of clients contacting us after being the target of various sting operations conducted all over California by the Contractors State License Board ("CSLB").
This includes several contractors in the Inland Empire, as well.
The official start of these undercover crackdowns, per the CSLB, was in June of 2023, with criminal filings being considered by prosecutors in the Inland Empire, Madera County and elsewhere.  These criminal cases for the unlicensed practice of contracting are usually charged as misdemeanors, and can carry possible imprisonment, considerable fines and penalty assessments, not to mention attorney fees, etc.  The fines can be as high as $15,000.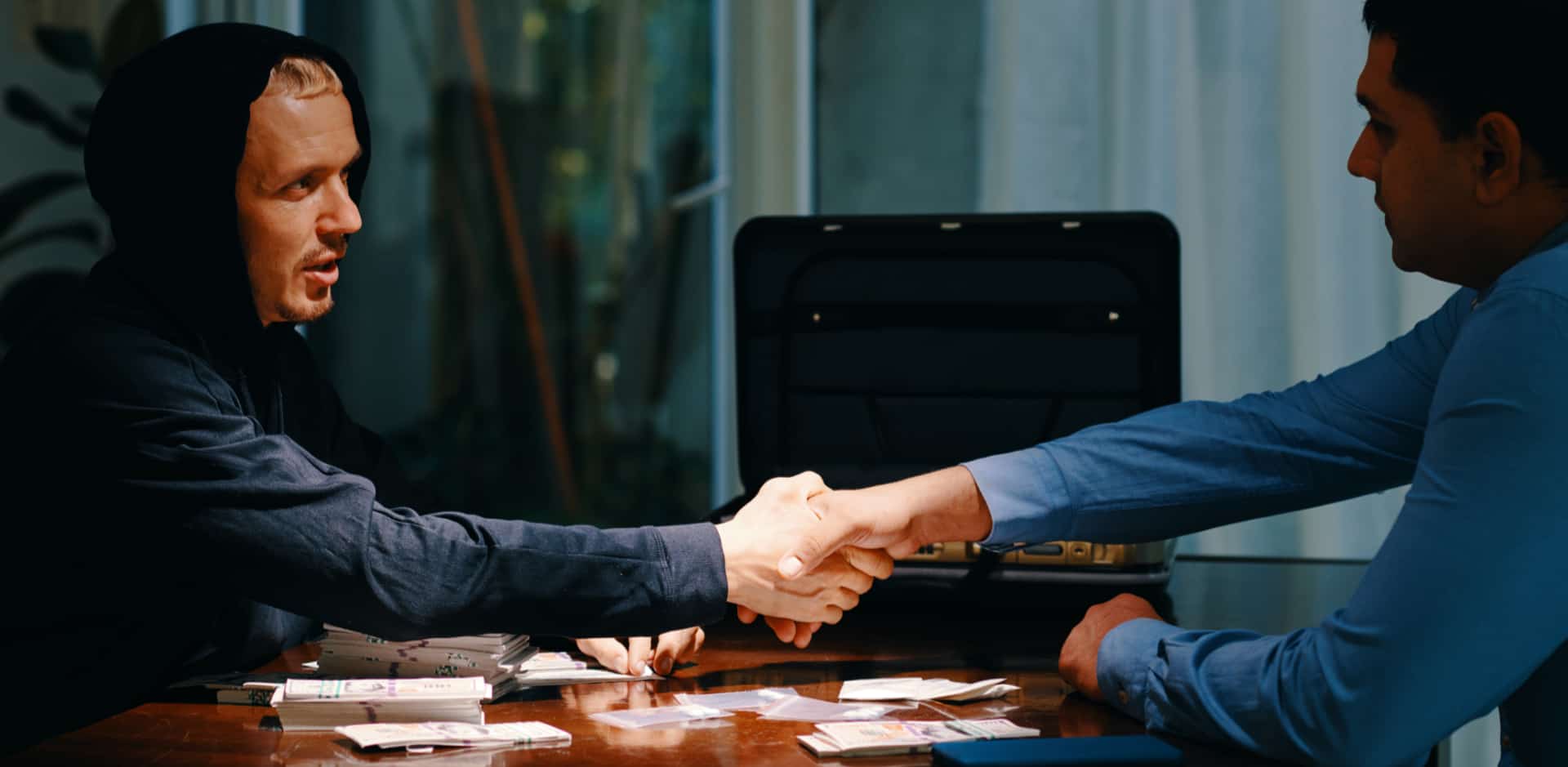 This CSLB sting operation included the assistance of various law enforcement agencies and resulted in the citing of 20 individuals for submitting bids on jobs over the legal limit of $500.  Bids in this sting went as high as $18,000.
The law in California requires any construction work over $500 to be performed only by a licensed contractor.
The unlicensed individuals in these cases may also be charged with advertising construction services without having the requisite license, which is prohibited under California law.  The law requires that the person advertising includes a disclaimer confirming lack of a license and he or she may only advertise for projects under $500, which includes parts and labor.  Obviously, the vast majority of bids will fall outside these parameters.
Targets of the sting were found to be requesting excessively large down payments before beginning work.  CA law states that no more than 10% of a project's cost may be requested or $1000, whichever is less, may be requested by a contractor.  Violation of this requirement is considered a misdemeanor, which can result in fines of $5,000, one year in jail or both.
If you are concerned about pending or a possible investigation into you for unauthorized/unlicensed contracting, or any other CSLB application, investigation, Accusation or otherwise, give our highly experienced CSLB attorneys a call.
We are also able to provide an aggressive criminal defense in court if you are charged with contracting without a license, and we will help you successfully defend your case.
Give our attorneys a call today to discuss any BAR issues you may be facing—the initial conference is free.
Attorney Disclaimer
This blog is meant to provide information on current news and general information. It is not intended to constitute legal advice, nor is any attorney-client relationship established by its posting on this website. If you are facing a situation that involves your professional license, consult with a licensed attorney.