The California Board of Registered Nursing has handed down some major changes pertaining to nursing students and their ability to now supplement healthcare staff during Covid-19.
Due to the recent increase or spike in Covid-19 cases in California, the BRN, acting with the California Department of Public Health ("CDPH") has announced that nursing students who meet CDC guidelines for healthcare workers may work as supplemental staff during this Covid pandemic.
Nursing students working towards obtaining direct patient care clinical experience as part of an approved nursing program through the BRN and recent graduates can be employed immediately in much-needed and Covid-affected areas of the healthcare workforce to help alleviate the stress and overwhelming workloads current healthcare staff are facing.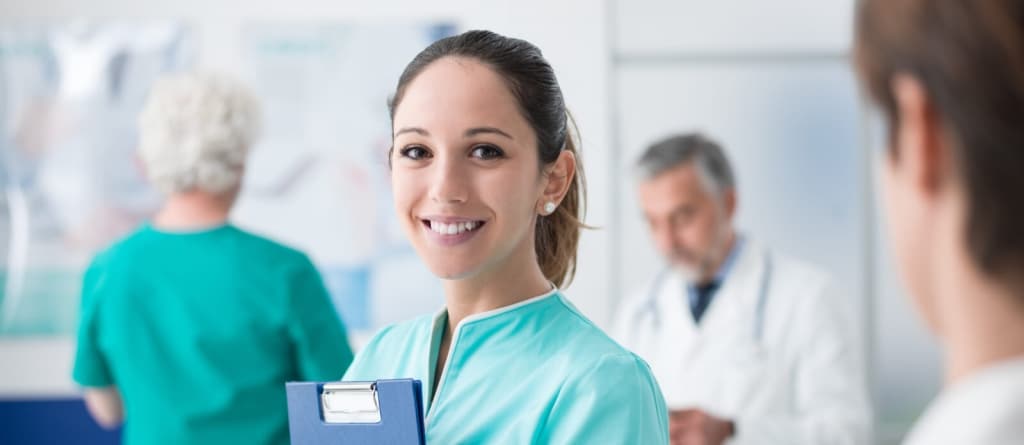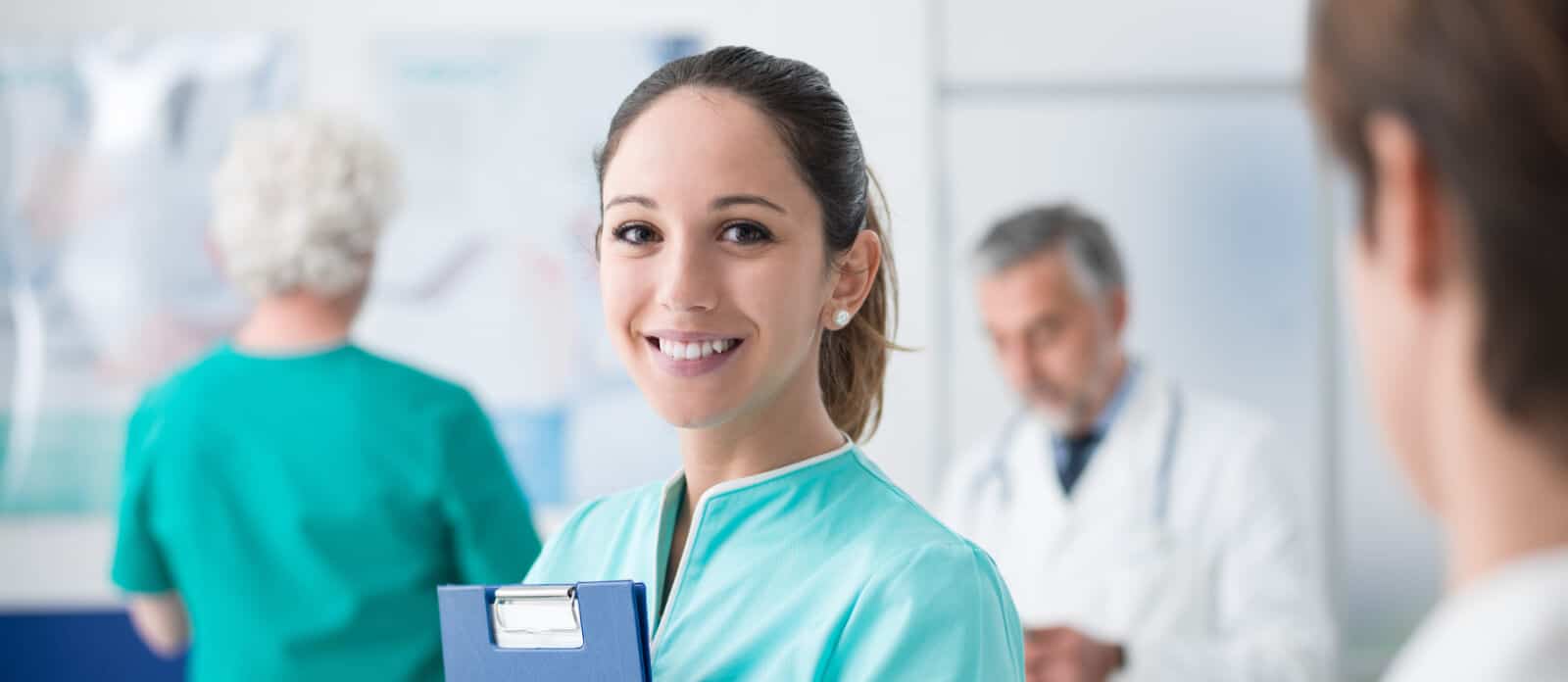 Previously, the BRN gave some insight and direction into Business & Professions Code Section 2727(d) and nursing students' ability to assist healthcare staff in a March 31, 2020, release without violating the Nurses Practice Act.
Healthcare facilities can use the Emergency Care Matrix as a toll to ensure students and recent grads are assigned to provide care to patients safely and within their ability level. This announcement by the Board is intended to not only help patients and overworked current healthcare staff, but the nursing students, as well, by giving them immediate and abundant experience in caring for Covid patients.
Anyone with questions about this change, including nursing students needing assistance in applying for RN or LVN licenses should contact the attorneys at Brown & Brown today for a free consultation.
Attorney Disclaimer
This blog is meant to provide information on current news and general information. It is not intended to constitute legal advice, nor is any attorney-client relationship established by its posting on this website. If you are facing a situation that involves your professional license, consult with a licensed attorney.